THE FRIENDS OF PLYMOUTH GREAT WOOD
Simply click on an image to download it's larger version.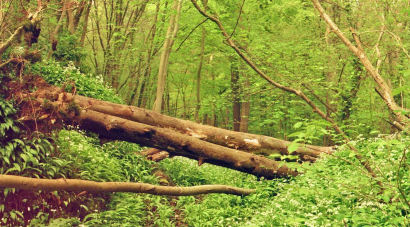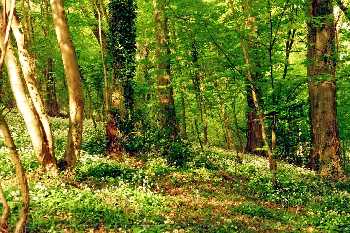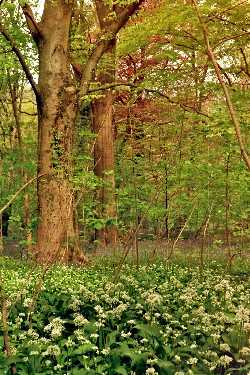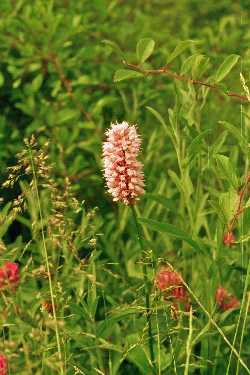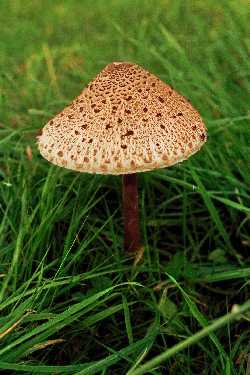 What's On

If you'd like to get involved then contact us at paulkemble@hotmail.com for further details. Don't forget to include your e-mail address.
home
Chair: Paul Kemble,
93 Highbury Road,
Cardiff,
CF5 4LS,
UK.