THE FRIENDS OF PLYMOUTH GREAT WOOD
Ely and it's environs circa 1840.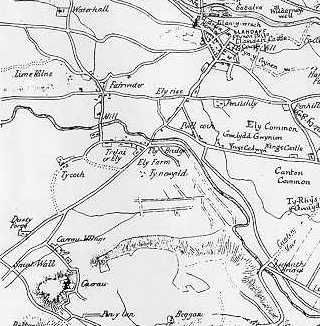 Extracts from Council minutes relating to the gift of Plymouth Great Wood, to the City of Cardiff, by the Earl of Plymouth (1922).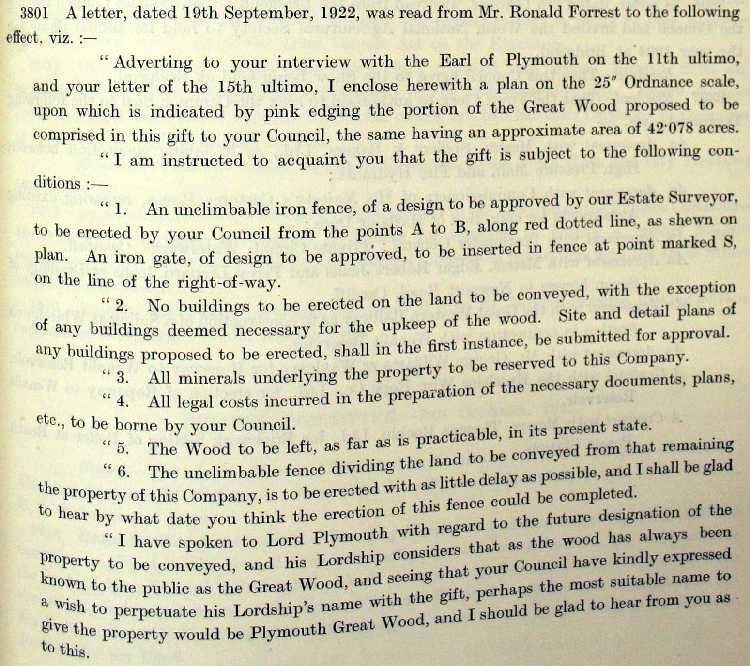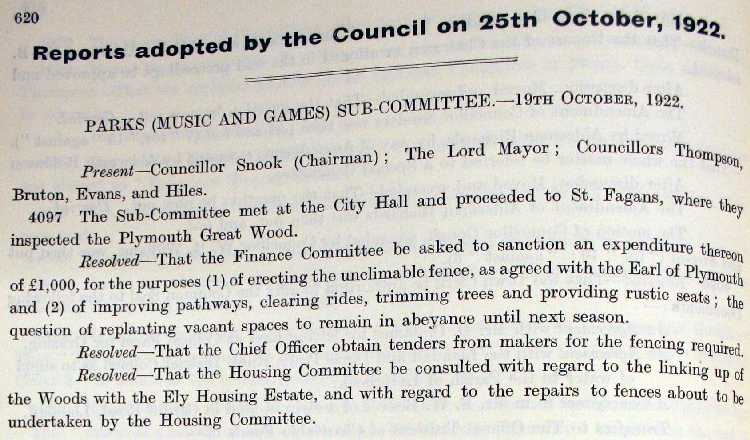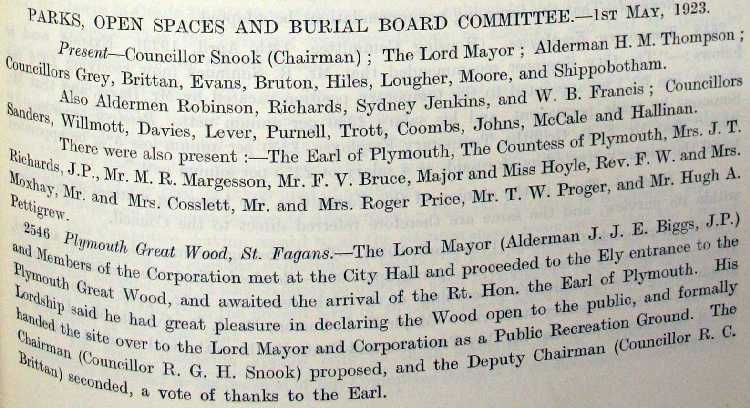 contact us at paulkemble@hotmail.com

| home

Chair: Paul Kemble,
93 Highbury Road,
Cardiff,
CF5 4LS,
UK.