THE FRIENDS OF PLYMOUTH GREAT WOOD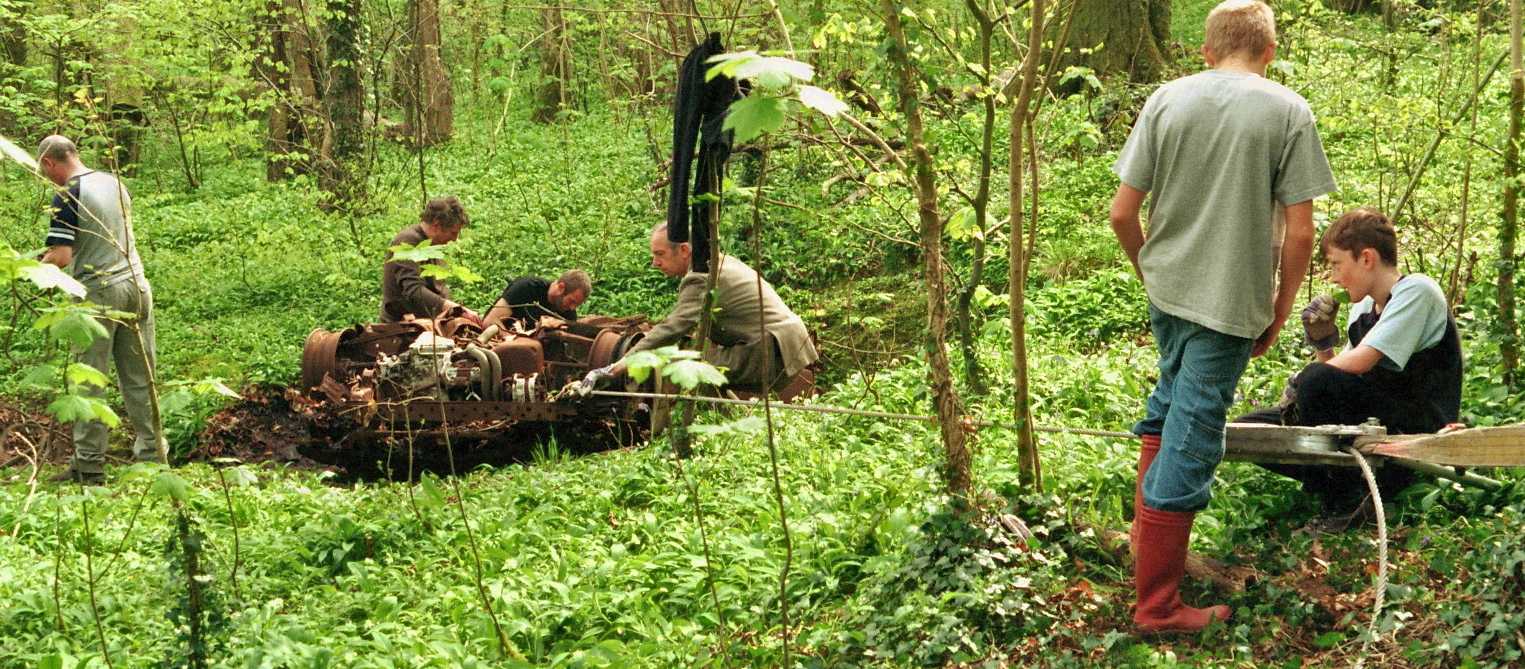 We are a group of stalwarts who brave all weathers and conditions for the betterment of the Plymouth Great Wood (Coed Mawr), in Ely, Cardiff. Above you see some of us preparing to remove one of two car wrecks from a quiet spot. Recently rejuvenated as a concept and consequently in a formative state, we aim to improve and enrich our community and those who wish to enjoy choice natural environments. Similarly, it is our aim to protect these.

Perhaps the Earl of Plymouth, who gifted the land to Cardiff in 1922, would be sad to see the lack of maintenance then promised by the city. This is why we are needed. The years of neglect and abuse have left scars that we think we can try to heal (see burnt cars and trees). As a fledgling group we are necessarily dependent on the good offices of Cardiff's Parks Department, Ely's Communities First and 'Keep Wales Tidy'. Special mention must be made of our local Arson Reduction Team also. The range of activities we can offer is immense and we need your help to form and run them.

Look at the possibilities;


Environmental - large areas of long-standing and pristine deciduous habitat including protected species.

History - remains in the area dating as far back as the Neolithic, with close proximity to the Civil War Battle of St Fagans (and the Museum!).

Recreational - whether it's a gentle stroll with the dog, a picnic with the kids or something stronger, for those with energy to burn, like wrestling with burnt cars or litter-picking, there's always something everyone can do to make it enjoyable.

And this is the essence of the 'Friends', to see what we can do to improve the area, not only for ourselves, but for others too. Especially those who follow us.

The task we have undertaken is as vast as it is varied. So, if on occasion, we do not appear to be a slick professional machine, please see our short-comings merely as the creases in a very fine leather. Like a fine wine, time will improve.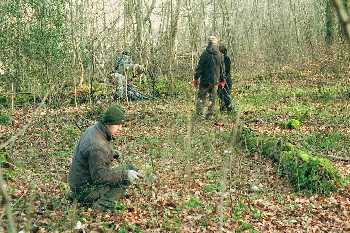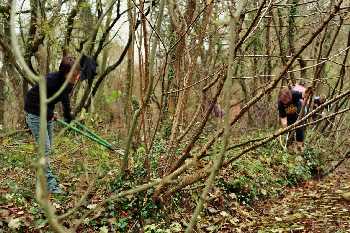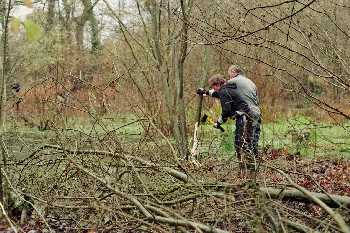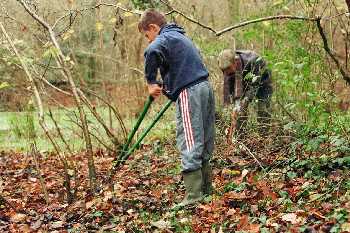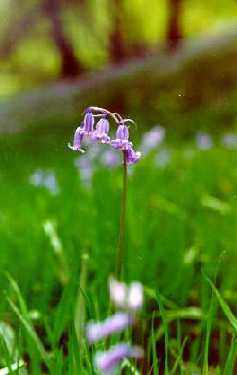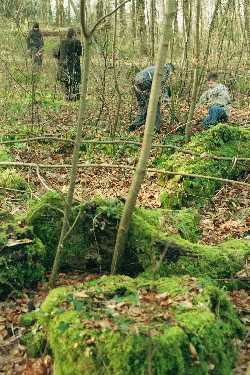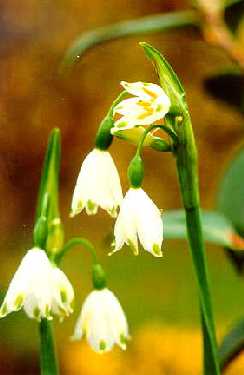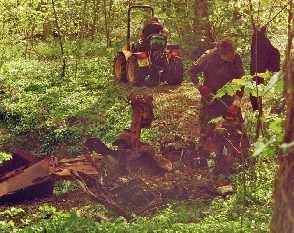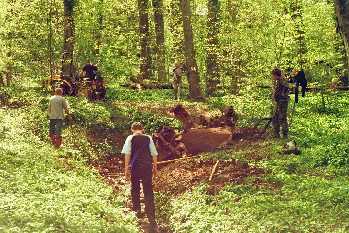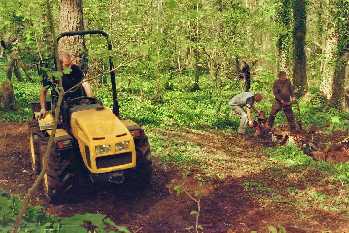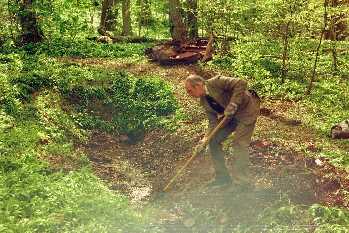 What's On | More pictures

If you'd like to get involved then contact us at paulkemble@hotmail.com for further details. Don't forget to include your e-mail address.
home
Chair: Paul Kemble,
93 Highbury Road,
Cardiff,
CF5 4LS,
UK.